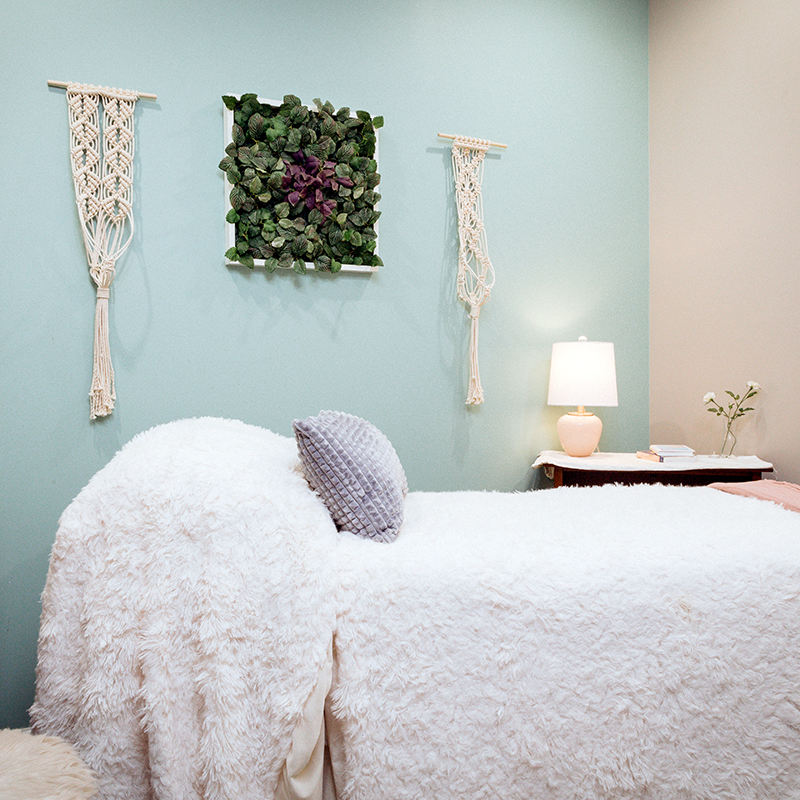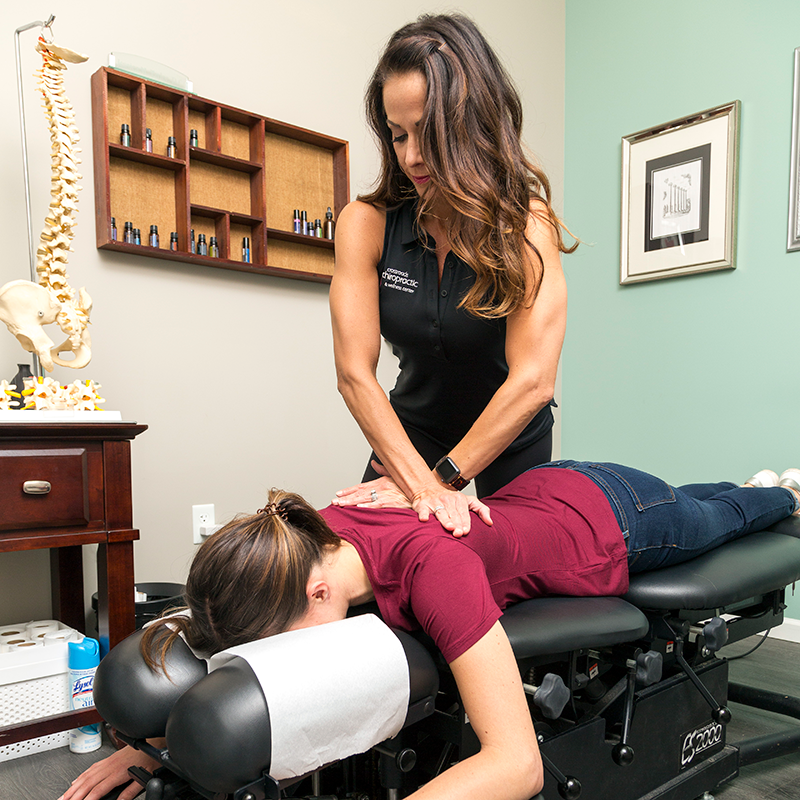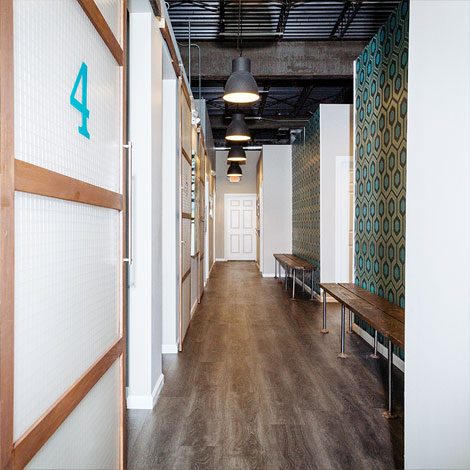 New Patients at Crossroads Chiropractic
SCHEDULE AN APPOINTMENT
You can now schedule your own appointments online.
If you're already enrolled, please click this button to schedule your appointment.
Please click here to fill out your new patient
paperwork prior to your scheduled appointment.
INSURANCE
At Crossroads Chiropractic, we accept all forms of insurance and are in network with most large insurance networks. While coverage differs widely from insurance to insurance, we will be happy to call your insurance provider and find out your benefits for you. Once the doctor has had a chance to meet with you, perform an examination and learn more about your wellness goals, we will be able to go over any costs associated with your particular treatment, and will review those with you prior to any additional care.
We accept cash, checks and all major credit cards. We also offer payment plans and financing through our office to help accommodate your budgetary needs. Our office manager, Katy, is here to answer any questions or concerns you may have related to billing or insurance; please feel free to give her a call with any questions.
WHAT TO EXPECT
After your consultation and a review of your health history, the doctor will begin with a thorough orthopedic and neurological examination. This examination will assess your areas of concern and examine the integrity of your neuro-musculo-skeletal system (the nervous system, musculature, spine and joints, and how they interact with one another). Only after this initial examination will the doctor make a diagnosis, propose whether this is a chiropractic case and offer a recommended course of treatment. Based on the analysis of your initial examination, your treatment could consist of chiropractic adjustments, therapy and/or rehabilitation.
Every patient is unique, and our doctors are trained to accurately diagnose and prescribe the most effective course of treatment for your individual spine, muscle, joint or nerve disorder. We aim to not only relieve your pain, but to correct your problem and promote optimal overall health. We are committed to a whole body approach to wellness and preventative care. Our goal is to allow your body to heal itself so that it can function at optimal potential. We will use the latest chiropractic techniques and therapy as well as massage, acupuncture and overall wellness consulting to help you achieve your health goals.
To find out more about Chiropractic, please click here.