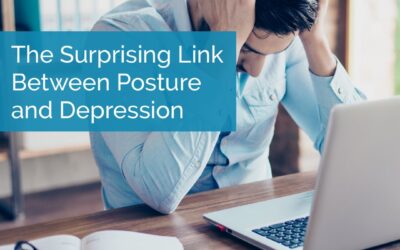 Bottom Line: Posture can either work for or against us. Take it from the leading posture correction specialist in Kansas City. Each day we're...
read more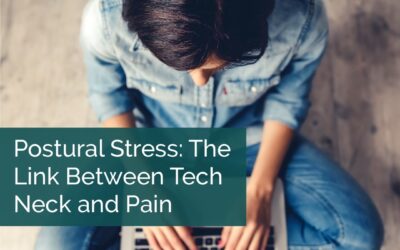 Bottom Line: While it's true that your anatomy can contribute to the levels of postural stress you experience, so can many of the small decisions...
read more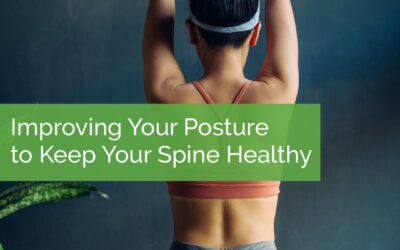 Bottom Line: Spending more time on the couch, at your computer, and on your mobile devices has probably led you to visit Google to search for ways...
read more